As a little side project, I've forked Dnawrkshp's Artemis PS3 and added the following network features:
Online Cheat Database: access to the latest cheats for over +2300 games online.
Local Database Update: download and update your local cheat database with the latest codes.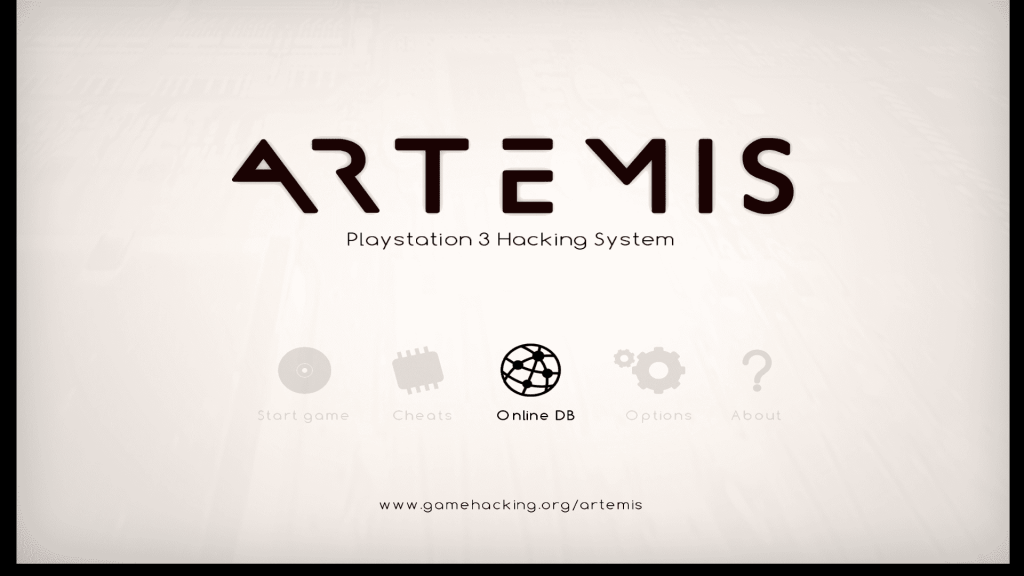 on the UI, these are the new features available:
Added Online DB option (main menu)
Added Update local cheats (options menu)
Added L1/R1 triggers to improve game list browsing
Added user confirmation dialog when unloading the plugin (Square on the main menu)
Added exit to XMB without changes (Circle on the main menu)
I've also updated the MAMBA payloads (PRX Loader 4.84.2), and included the Artemis sprx plugin from vr5 (by @haxxxen ).
Download Artemis PS3 (r6.net)
Source code available on GitHub

Submitting cheat codes to the online database
To share new games and cheat codes with the community:
Fork the repository and add your changes to this folder.
Submit a pull request so the updated cheats are available to every Artemis user.
Find more information at https://bucanero.github.io/ArtemisPS3/