Today I've released PKGi PS3, a PlayStation 3 port of PS Vita's pkgi.
The pkgi-ps3 homebrew app allows to list, select and download .pkg files directly on your PS3.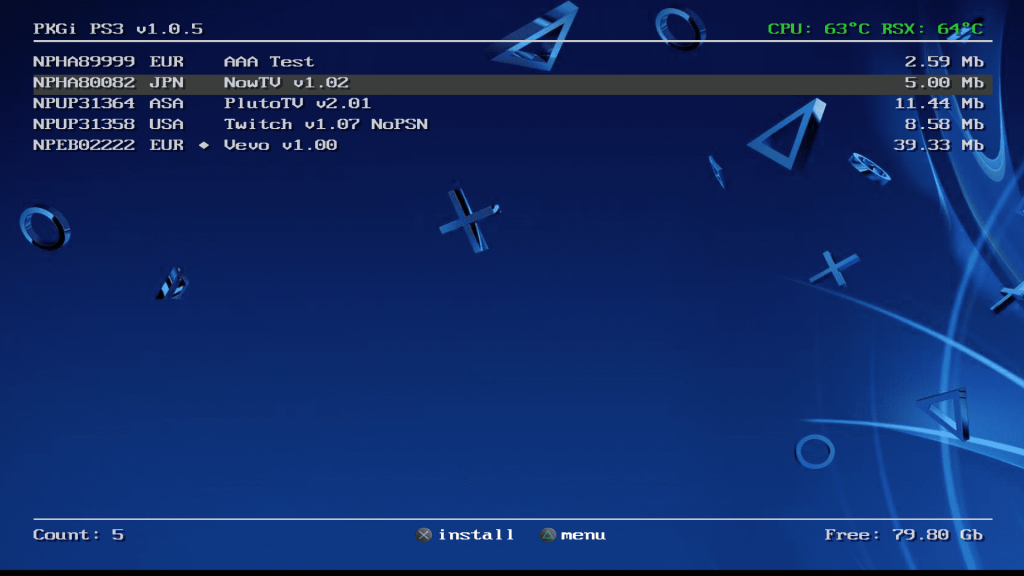 Download link (latest version)
Source code available on GitHub
See the project's Readme for more information.
feel free to share you comments and ideas!